Another major star of Luo music Benga has succumbed to cancer. Erick Omondo aka Omondi Longlilo died in Bondo hospital where he was undergoing treatment.
Through his talent and entertaining lyrics, Omondi long lilo once worked with Legendary Music star Osito Kalle and moved his way up into opening a new Benga band group Nabi Kings Band.
The 37-year-old father of three died at 4:30 am while undergoing treatment at Bondo Sub-County Hospital. His hit songs include Goretti Awino, a song he did for his wife Gorett,wuod Ogalo, Okoth Mang'ang'a, Kong'o shida, Anita Nyausonga , Thomas Mwaya and many more.
His death comes a week after Luo Ohangla fans were shocked with the sudden death of Abenny Jachiga who died in Kisumu abruptly and was buried in a rush against the wishes of his fans.
Would this be another chaos brewing after the burial of Abenny Jachiga as the global pandemics robs health, socialism, lives and culture?
May the star of benga music rest in peace as his songs of education and health alter our moods positively.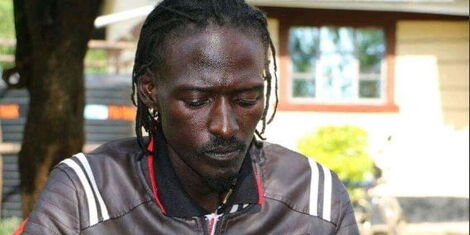 Download our app from play store and get updates everyday for FREE. Press the button below.