Kenya Railways Corporation has been forced to halt repair works on the Metre Gauge Railway line at Kijabe after 12 staff members were caught up in flash floods which left one dead.
The corporation, in a statement released, said the team was on a mission to repair a section of the MGR line that was recently washed away following heavy rains hence posing danger to the community.
The remaining 11 staff members who were injured during the incident were rescued and evacuated to the hospital for medical attention.
Eight of them have since been treated and discharged while the other three are still being observed.
Kenya Railways Managing Director Philip Mainga, alongside a team of engineers, on Sunday morning, visited the area to evaluate the extent of the damage and ordered that all operations be suspended until further notice.
"Our hearts and prayers are with the family and loved ones of the staff who lost his life during the operation, and we wish a quick recovery to all the affected staff," Mr Mainga said.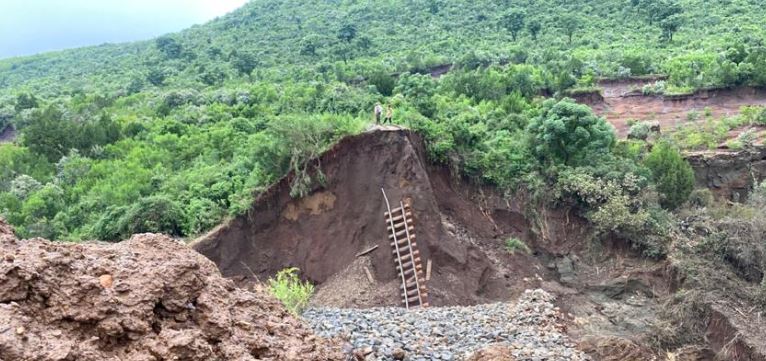 Download our app from play store and get updates everyday for FREE. Press the button below.