On an interview with CNN via skype, Malik Obama termed the former American president, Barack Obama a snob.
Malik Obama noted his half brother turned his back on the family after he got rich.
"He got rich and became a snob. What I saw was he was the kind of person that wants people to worship him. He needs to be worshiped and I don't do that. I am his older brother so I don't do that," said Malik.
Despite being the elder brother, he stood as the best man in Barrack's Marriage with Mitchell Obama. Their relationship is said to have taken another angle when Barrack was elected as the president.
Promoting his new book  Big bad Brother from Africa, Malik is outspokenly seen supporting Donald Trump for the American presidency while Obama endorsed Joe Biden.
Would this be sibling rivalry or just difference in ideologies?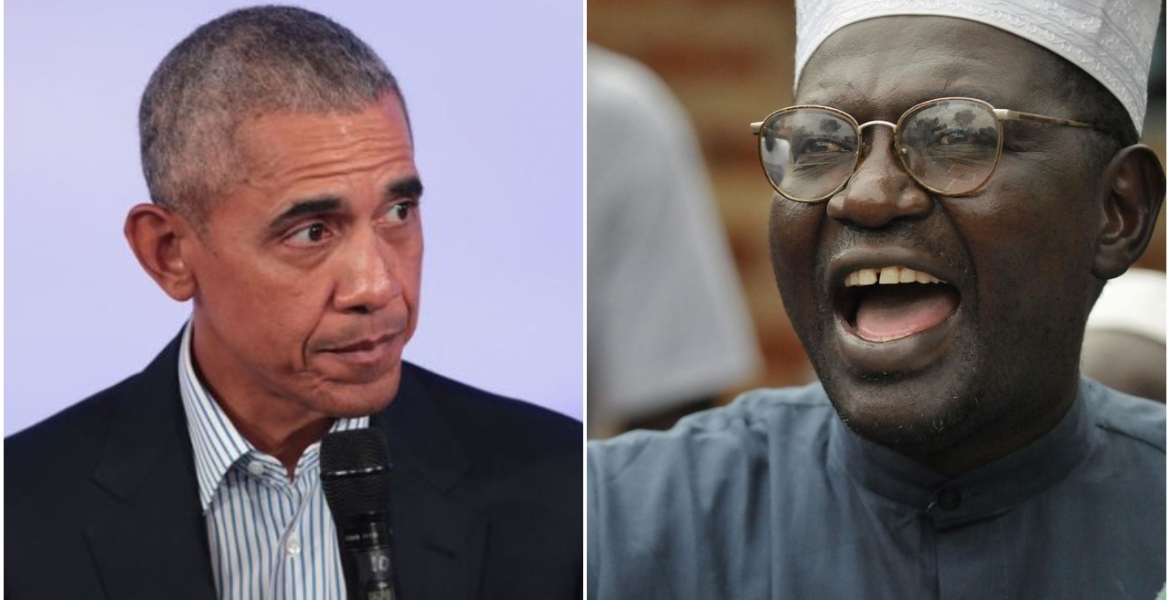 Download our app from play store and get updates everyday for FREE. Press the button below.